ⓜ Sunrises and Rosaries: Diary of 15 July, 2020
One of the ways I have been entertaining myself since the coronavirus lockdowns began is to follow the lead of my friend, the historian and science fiction author Ada Palmer, in posting a photograph every day on Twitter of #SomethingBeautiful — if you want to follow me, I'm @specolations — and this means digging through my cell phone for nice photographs. After a few months I realized I needed to start generating some new ones! Meanwhile, with the temperature in Tucson now regularly exceeding 100 F I have returned to my routine of sunrise walks (when the temperature is a mere 80 F) and discovering again how gorgeous the skies in Tucson can be at that hour.
The great thing about making a habit of casual photography — I use nothing more than my iPhone and its standard Photo software — is that it makes you actually notice things you might otherwise walk past. It makes you be more aware of each moment, and each day; aware, especially, of the beauty to be found in ordinary things.
Speaking of being aware (or not, as the case may be) last week I sent out the wrong link for our second Full Moon Meetup! Nonetheless, we still had a good turnout. Fr. Chris Corbally regaled us with stories from his wonderful career in astronomy, and Paul Gabor gave us an update on activities at the VATT. Our next Meet Up, open to paid-up users, will be on the next Full Moon as seen from Tucson, which will be Monday, August 3, 10am Tucson Time/1pm EDT.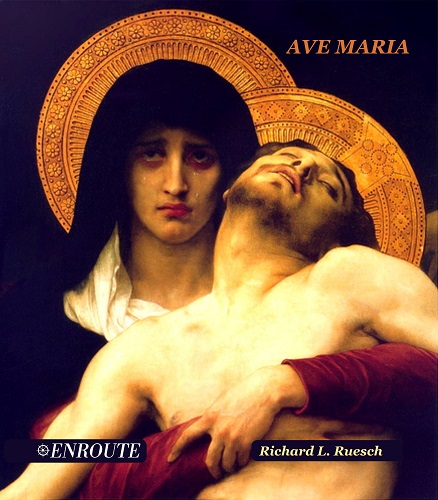 So how are we doing with such users? Justin has warned me that some of the people who qualify as users are not listed as just Pleiades, Hercules, or Andromeda members (of which we have the same number as last month, 170) but for various reasons a better number to report here is all "users." Last month that total was 207, this month it is 211, so we are getting new subscribers. Thanks! Meanwhile, we now have 10,311 people who get notified of new postings, net increase of 67 new readers. Please tell more people about our site. And if you can, please subscribe at a rate of $10 a month (about the tip you should be giving the guy who delivers pizza to your door) or $100 per year.  And tell your friends about the site!
Another fun item I though I would mention here, in public, before we go behind the firewall. Some of you may recall a posting last month with the preface I wrote for a book about the Rosary. This inspired one of our supporters, Richard Ruesch, to send me a copy of his beautiful little book Ave Maria that includes beautiful reproductions of famous paintings and passages from scripture to accompany the various mysteries of the Rosary. You can check it out at  https://enroutebooksandmedia.com/avemaria/
And now, for subscribers only, a little bit of in depth as to what we've been up to here at the Foundation, including my reaction to the movie The Two Popes, news about recent gifts, and a sneak peek at things to come...
[In order to read the rest of this post, you have to be a paid-up member of Sacred Space, and logged in as such!]